Ignite your Full Potential with ITW Shakeproof Industrial
Are you looking to grow or advance your career with a company that will support you to reach your full potential? Are you searching for a career that provides flexibility and freedom in your role? At ITW Shakeproof Industrial, we think and act like entrepreneurs. We embrace autonomy, make decisions, and take ownership to create innovative solutions for our customers all over the world
We're committed to investing in our people and aim to support our colleagues in their development and long-term career growth with ITW Shakeproof Industrial.
Our entrepreneurial, decentralized culture empowers you to think and act like a business owner. We aspire for everyone to perform to their full potential and value the unique and diverse perspectives, experiences and ideas that make us better together.
We value learning by doing. We offer challenging on-the-job experiences because we believe our colleagues learn and grow best through hands-on development.
Whether you are early-in-career or an experienced general manager, you can have a meaningful impact at ITW Shakeproof by thinking and acting like a business owner, sharing your ideas, and helping to solve our customers' biggest challenges—and we will support you every step of the way.
Our success requires sufficient quality and depth of what we define as Great ITW Leaders. We are committed to investing in our colleagues' career growth and leadership development, positioning them to:
Be experts in the practice of the ITW Business Model
Make great strategic choices
Deliver great results
Be great talent managers
Provide strong leadership
Great ITW Leaders' focus is improving one's ability to build a diverse talent channel while promoting and inclusive and collaborative culture that reflects our values.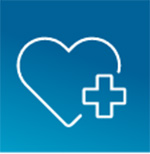 Having a choice of healthcare options allows you to decide what works best for you and your family. Our comprehensive affordable plans include:
Medical coverage
Dental coverage
Vision coverage
Health Savings Account (HSA)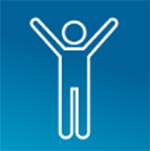 From numerous programs and resources to personal coaching, we offer free programs to help you be well at work and at home. ITW's Employee Assistance Program (EAP) also offers confidential help whenever you or your family need it.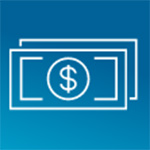 If the unexpected happens, we offer peace of mind and a safety net for you and your loved ones, with income protection benefits including:
Short and Long-Term Disability
Employee Life & AD&D Insurance
Spouse and Child Life Insurance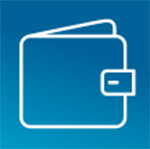 Choose the best way to reach your retirement goals with an industry-leading 401(k) plan. You have the option to contribute to the plan on a pre-tax, Roth and after-tax basis. If you choose to save in the plan, ITW will match your contributions. In addition to the match, ITW makes an automatic contribution to help you reach your retirement goals even faster.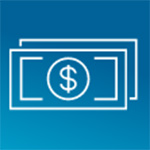 We offer competitive compensation packages that are aligned with market pay practices and ITW's pay for performance philosophy. This philosophy is utilized by our businesses for rewarding employees when delivering excellent individual and company performance.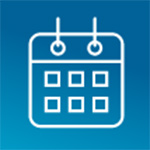 We offer paid time off and a company holiday schedule to support maintaining a healthy balance in your personal and work lives.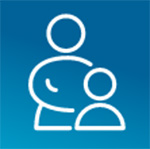 ITW's paid parental leave includes up to four weeks for both men and women to care for and bond with their new child.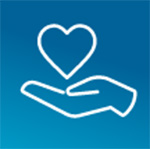 Matching Gift / Volunteer / Community
You are empowered to support the organizations and causes that matter most to you. The ITW Foundation's Matching Gift Program is industry leading, matching your donations $3 for $1. The ITW Foundation also supports volunteering by contributing $10 to an employee's charity for every hour of service to the charity.
To reach our full potential it takes all of us – and that's why we value the unique perspectives, experience, and ideas that our colleagues contribute across our entire enterprise. We believe we are at our best when we create an environment where people are heard, valued, and engaged. We create diverse and inclusive (D&I) workplaces where everyone can perform to their full potential, grow their careers, and enhance ITW's workplace culture.